Why Marketing Analysts are Game Changers for Business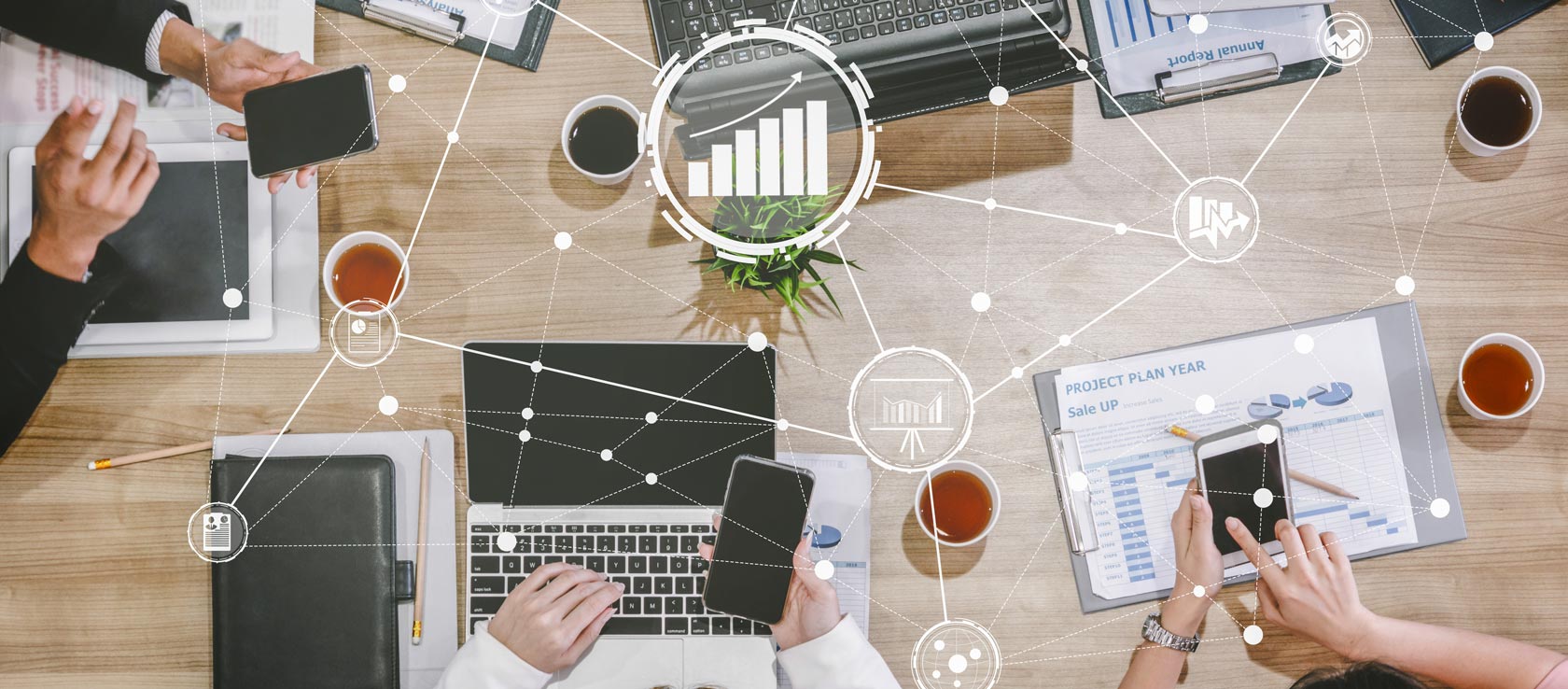 November 27, 2019
By Melissa Behrend
Guest Writer for Marketing & Communications
Companies work diligently to keep a step ahead of their competition, and marketing analysts play a major role in this strategy. Consumers determine where their money goes, but marketing analysts use data to determine why they spend their money where they do, which is crucial when it comes to companies bringing in new customers and increasing their bottom line.
Marketing analysts also help companies track trends, find new opportunities, and determine what customers want—and at what price. With this information, companies are able to develop targeted ad campaigns, design sales plans, and more.
The Essential Skills of Marketing Analysts
The tasks a marketing analyst undertake on a daily basis will vary from company to company, but most of these marketing professionals share the same essential skills that all companies need.
These professionals all need to be able to identify and adapt to new trends in marketing. They must keep themselves informed in order to stay on top of new developments in their industry and in marketing as a whole.
They must have an understanding of best business practices and know that there is more to being a successful marketing analyst than just market research.
Valuable marketing analysts know how to ask the right questions and know how to make educated decisions based on the answers they get. These professionals know that they must learn and evolve to stay in the game.
Marketing analysts study consumer trends, conduct research for clients, analyze data and survey results, make recommendations to advance business profits and more.
The Career Outlook for Marketing Analysts
Marketing Analysts earn a median annual salary of around $63,000, according to the U.S. Bureau of Labor Statistics (BLS). The BLS predicts this role will grow 23 percent by 2026, which is faster than average. As more and more companies realize the need for market research and data insight, there will be a greater demand for these professionals.
Today, the largest employers of marketing analysts tend to be companies in the business management and technical consulting arenas, but they also work in scientific organizations, financial institutions, insurance companies, manufacturing, wholesale, and more. Nearly every industry employs marketing analysts.
An MSMA at PLU
With a Master of Science in Marketing Analytics from PLU, you will develop a strong foundation for career growth as a marketing analyst.
According to the Dean of PLU's School of Business, Dr. Chung Shing Lee, "Marketing analytics helps organizations derive insights from big data and assist them in making better decisions to discover new opportunities, understand customer decision-making process, and create real-time personalized solutions for buyers. It's strategic for organizations to create value and sustain competitive advantage in the increasingly complex and rapidly changing business environment."
When students attend PLU full-time, they can complete their MSMA degree in just 9-months. A part-time option is also available. The MSMA at PLU is a quantitatively rigorous, qualitatively rich, STEM-designated program. With the AACSB accreditation, the MSMA program also offers high quality curriculum that provide students with distinct benefits over other job seekers.
The MSMA program includes the application of exploratory and measurable research through client projects and prepares candidates for careers, such as marketing research analysts, brand managers, big data analysts, marketing scientists, consumer insights specialists, economic analysts and account executives.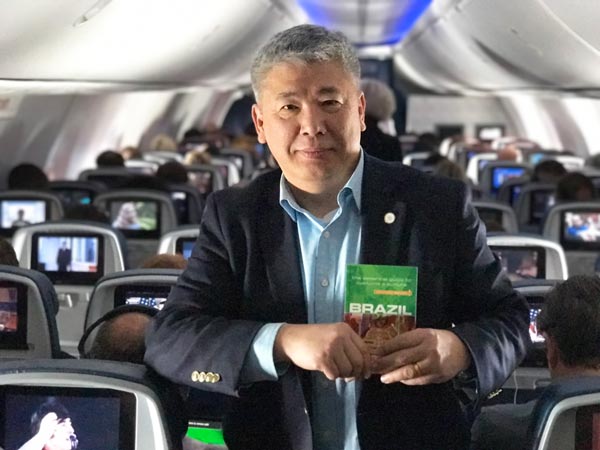 ``...Create value and sustain competitive advantage in the increasingly complex and rapidly changing business environment.``
— Dr. Chung-Shing Lee, Dean of the School of Business
MSMA candidates will learn what data to capture and which data collection methods to use; how to analyze the data using advanced research methods and statistical modeling; how to formulate recommendations to advance business and organizational strategies; and how to communicate data-driven decisions with business and organizational leadership.
Because ethical standards are an important aspect of the MSMA program, they are integrated into each course. Students will learn the standards for ethical marketing research expected of each marketing professional. Codes of ethical conduct draw from the practice expectations of professional marketing associations.
Earning your MSMA at PLU is a rewarding experience, one that will pay dividends in your future.
Are you ready to join a community of expert marketing analytics professionals at PLU?
There's no time like the present to build your dream career in data analytics or marketing. In fact, you are ahead of the curve, as demand and opportunity for analysts increases in the coming decade. An accelerated graduate degree in marketing analytics prepares you to develop creative, strategic, and critical thinking skills that translate across industries and roles.
If you are ready to transform your future by achieving a master's in marketing analytics, we encourage you to contact with us.