Department of Religion Welcomes New Professor
Dr. Michael Zbaraschuk, a fifth-generation Washingtonian, returns to PLU from the University of Washington Tacoma, where he was a lecturer in the Politics, Philosophy and Economics program of the division of Interdisciplinary Arts and Sciences.  Prior to his time at UW Tacoma, he was a Visiting Assistant Professor in the Religion Department at PLU from 2007-2011.  In 1993, Dr. Zbaraschuk completed a B.A. from Walla Walla College (now Walla Walla University) in Spanish and Humanities.  After spending a year in Prague in the Czech Republic teaching English, he moved to southern California, where he attended the Claremont Graduate University, studying the philosophy of religion and theology.  In 1998, he completed his M.A. in 1998, and in 2002, he completed his Ph.D. in 2002.
After his sojourn in the California wilderness, Dr. Zbaraschuk returned to the Pacific Northwest, where he was on the founding faculty of Eastside Preparatory School in Kirkland, teaching Spanish and Humanities, as well as coordinating the language program.  He also began teaching the occasional summer or J-Term class at PLU, which eventually led to his current position.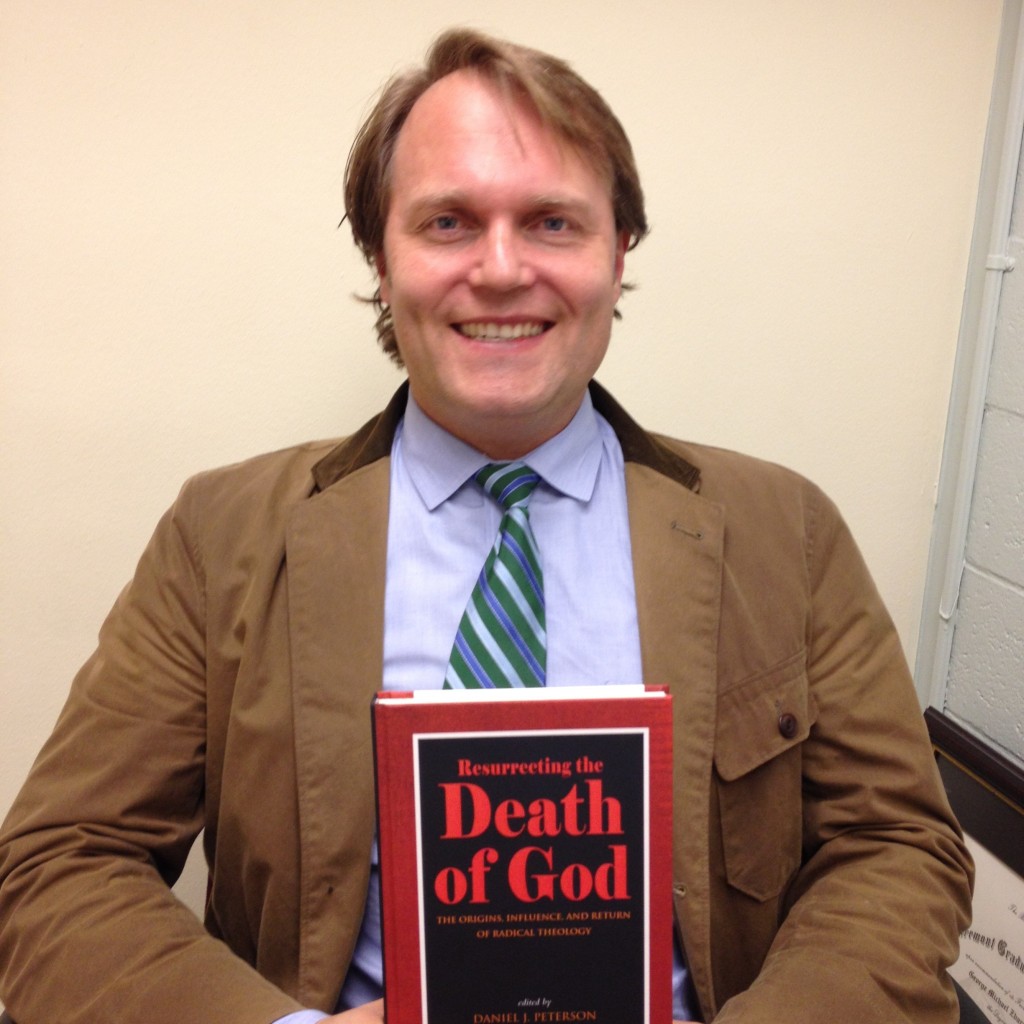 Dr. Zbaraschuk's areas of research interest lie in process theology (the study of how everything is connected), radical theology (the examination of deep roots, rather than surface details), and religious pluralism (there's more than one religion – what does this mean?).  He has co-edited (with Daniel Peterson of Seattle University) a volume on radical theology entitled Resurrecting the Death of God:  The Past, Present, and Future of Radical Theology, and is preparing another work, based on his dissertation and tentatively entitled Spirit in the World: Providence as Process-Historical Liberation, for publication by Wipf & Stock.  His teaching interests include religious pluralism, Buddhism in America, and the varieties of Christian theological expression.
Dr. Zbaraschuk makes his home in Seattle with his wife Lisa, a psychiatrist, their two daughters, Ana and Elizabeth, and a rotating cast of animals.  When he is not working, he enjoys reading, fly fishing, and coaching his daughters' sports teams.