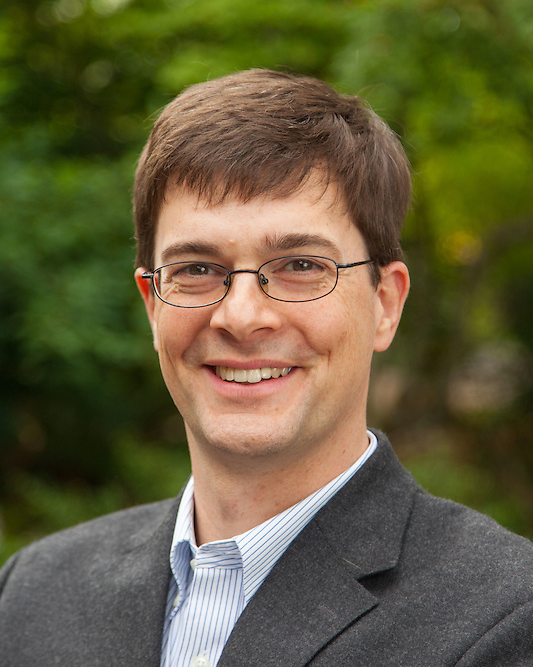 Each year, Prism reflects on some of the distinctive and exciting work in PLU's Division of Humanities. Our division collects a diverse array of programs: Chinese, Classics, Creative Writing, English Literature, French, German, Hispanic Studies, Nordic Studies, Philosophy, Religion, and Southern Lushootseed. All are united in educating students to engage —creatively, critically, and empathetically— with what it means to be human across the sweep of history, in diversity cultures and environments.
That work is illuminated in each of our stories of this year. You can read about Hispanic Studies major Riley Dolan ('19)'s engagement with the difficult history of genocide in Guatemala, and his use of our Digital Humanities lab to map memory sites there. Visiting professor of fiction writing Melissa Michal used her classes to empower students and advance PLU's commitment to social justice. Philosophy faculty are sharpening critical thinking skills in our community with the "Tacoma Philosophy Group". Our Languages and Literatures department has expanded its offerings and its commitment to our region with the expansion of curriculum to include Southern Lushootseed, the indigenous language of local indigenous peoples. Finally, three of our faculty conducted a diverse range of great work while on sabbatical last year, each advancing scholarship, teaching, and personal vocation in exciting new directions.
Prism is produced by Humanities students: the interviews and stories here were conducted and written by Ashley Carreño-Millan ('20), Maria Flores ('20), and Autumn Robbins ('20) in a project that grew out of Dr. Callista Brown's creative nonfiction course. Rebekah Oglesby ('19), an English major and a Student Assistant in the Division, managed the digital layout and production.
In the coming year, the Division will continue our research and teaching as a collaboration between students and faculty. With a set of initiatives called "Engaged Humanities," we are also increasingly highlighting our partnerships with local communities We've recently opened the Parkland Literacy Center, where PLU students are working with local middle- and high-school students to advance literacy. We also engage the community when our classes conduct research with local leaders, our students volunteer and intern at local organizations, and our Digital Humanities Lab helps to tell the story of our community.
As always, please keep in touch with us about how you are advancing humanistic work in your own research, work, learning, or community engagement. We look forward to hearing from you!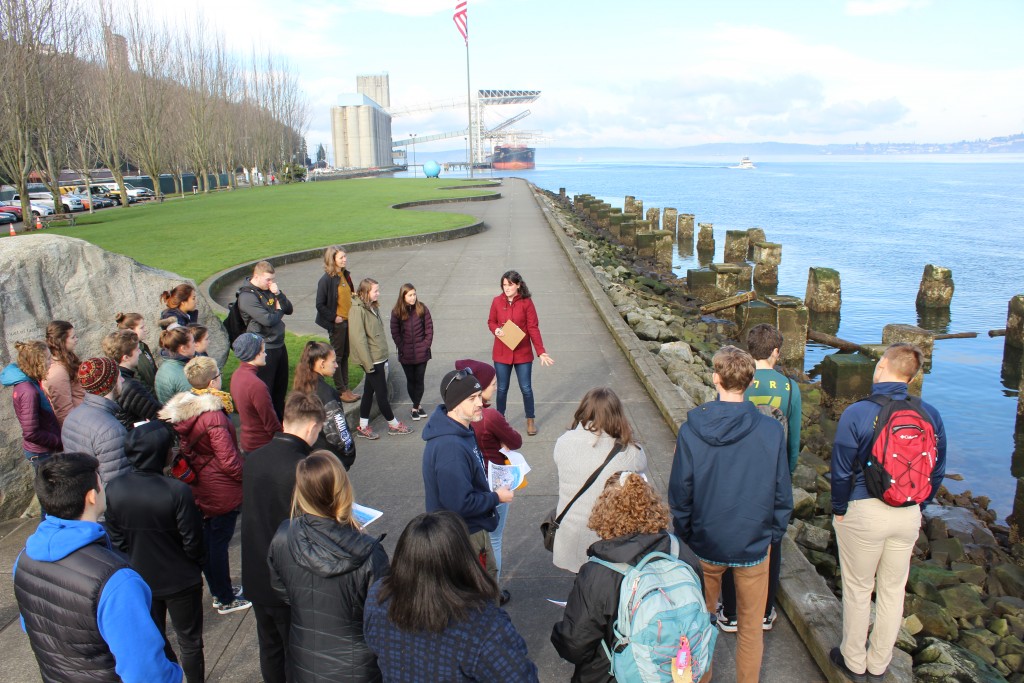 All best,
Kevin J. O'Brien
Dean of Humanities