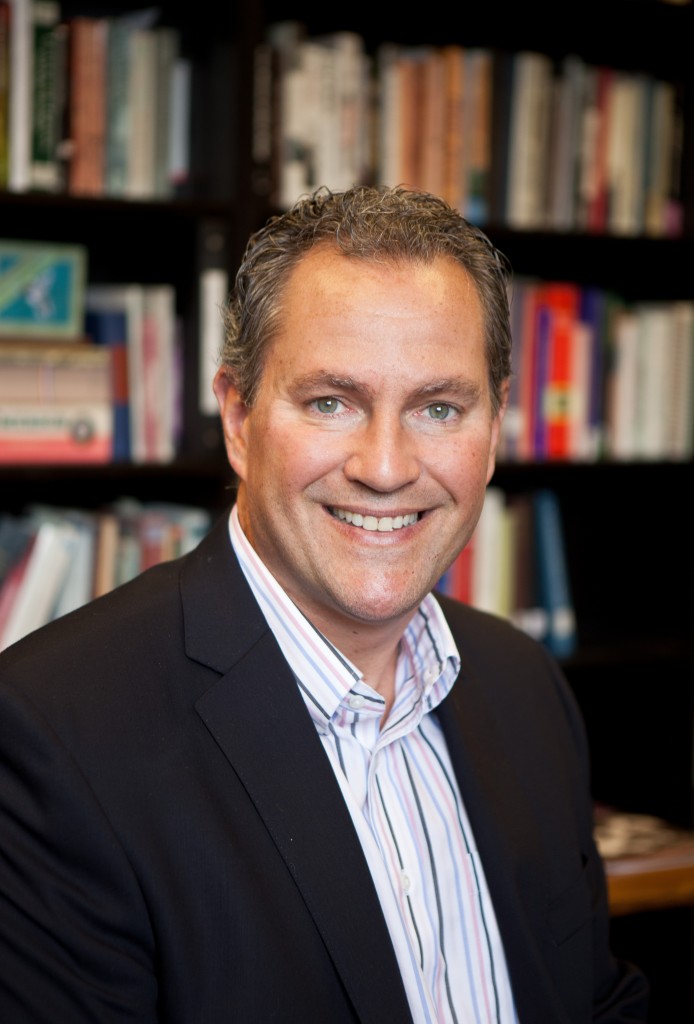 Greetings from the Dean
Welcome to this year's edition of Prism, which we're rolling out in a fully digital format. It's got some great features — links to sites with extra information on topics discussed in our articles, video clips — and you can access it all from your computer, tablet, or smart-phone. Kudos to our editors for this new look, with a special nod to our new colleague Scott Rogers, who counts digital literacy amongst his areas of scholarly expertise. (You can read a profile of Scott in the English Department pages.)
As PLU celebrates its 125th year with a visit from His Majesty King Harald V of Norway, we in the Division of Humanities take time to celebrate another outstanding year of teaching, learning, and scholarship.
Inquiry and community are two key values in PLU's mission statement.  In our cover story you'll read how four of our faculty have pursued inquiry that engages with communities outside PLU — and how this community engagement has in turn enriched and furthered their work as teachers and scholars.
In our departmental pages, you'll be able to catch up on lots of other things we've been up to — from the tenth anniversary of our vibrant Visiting Writers Series, to the success of the new Oxford study-away program (part of the International Honors Program), to the work our faculty have been doing (in the "PLUTO" institute) creating new on-line learning tools.
We also invite you to join us in celebrating three beloved colleagues from the English Department who are retiring this spring after rich and productive PLU careers — Charles Bergman, Tom Campbell, and Barbara Temple-Thurston.  "Appreciations" for these three colleagues are included in the English Department pages. It's hard to imagine the English Department without them, but we wish them bon voyage.
From all of us here in the Humanities Division, let me wish you a healthy and happy summer. Please stay in touch, whether via email, Facebook, or — better yet — in person next time you visit campus.
With warm regards,
Jim Albrecht
Professor of English and Dean of Humanities