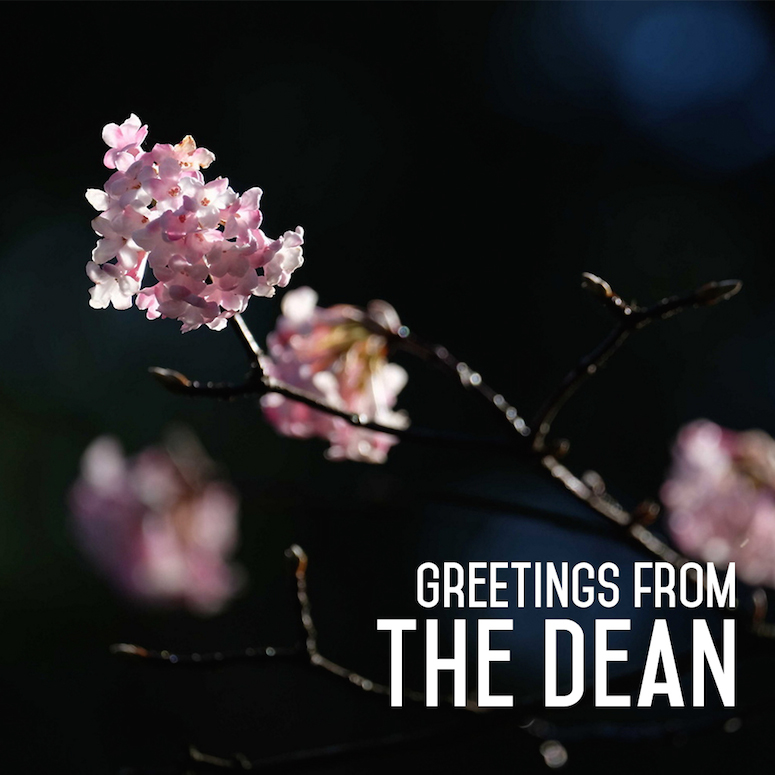 Welcome from PLU, where the Division of Humanities is wrapping up a remarkably busy and productive academic year.  This year's edition of Prism will catch you up on the great things our faculty have been doing—in the classroom and beyond.
In our cover story, four of our faculty reflect on why study in the Humanities remains essential in our 21st Century. Doug Oakman affirms the Humanities' deep concern with the beautiful, the true, and the good, as they come together in "the word," while Pauline Kaurin, Carmiña Palerm, and Scott Rogers consider the ways that Humanities instructors engage students in issues that matter: whether in our PLU classrooms, in a cross-cultural setting like PLU's Oaxaca program, or in the various communities—traditional and on-line—where our faculty pursue opportunities for teaching and learning.
In our Departmental pages you can read a tribute to Professor Mark Jensen, who is retiring from our French Program after 27 years of stellar service, and meet our two new tenure-track faculty in the English Department. You'll also find a sampling of the innovative things our faculty are doing in the classroom, the great campus programming our faculty organized this year, and recent scholarly activities and achievements.
The "Booknotes" page offers a gallery of recently published books by our Division faculty, and in the English Department page you can read up on professor the impressive string of awards Rick Barot has garnered this year for his third book of poems, Chord.
This is my last year as Dean, and I'm delighted to report that Professor Kevin O'Brien of the Religion Department will be taking the reins. Kevin is a respected scholar of Christian environmental ethics (check out his most recent book in the "Booknotes" gallery) who has served in various leadership positions on campus—including Chair of Environmental Studies and the Faculty Representative to PLU's Board of Regents.
It's been a great pleasure to meet and communicate with so many of you over the past six years. Thank you for your support of our Division—and of PLU.
With warm best wishes,
Jim Albrecht
Dean and Professor of English