Cosmopolitanism, Aesthetics, and Celine Dion
My name is Dr. Michael Rings and I am very pleased and excited to be joining PLU's Department of Philosophy as a Visiting Assistant Professor through Spring 2017. My research lies at the intersection of ethics and the philosophy of art and builds on my dissertation, "The Aesthetic Cosmopolitan Project," which explores ethical and political issues that arise in contexts of cross-cultural art appreciation and consumption. This research interest informed the design of my FYEP Writing 101 class last fall, "Pop Philosophy: Writing About Music, Taste, and Culture."
What might it mean to be an aesthetic cosmopolitan? Though there are several ways to understand the word "cosmopolitan," I am most interested in the classical sense that originated with the Stoics: the "citizen of the world." The core of philosophical cosmopolitanism is the notion that all human beings belong (at least potentially) to a single global moral community, regardless of their diverse national, ethnic, or religious affiliations. By an "aesthetic cosmopolitan" I mean one who engages artworks across cultural lines in a spirit informed by cosmopolitan principles.
It is probably helpful to illustrate this idea with an example from the world of popular music (the medium I most often work with, as both a philosopher and a musician). In his 2007 book, Let's Talk About Love, music critic Carl Wilson conducts what he calls a "taste experiment," in which he endeavors to find a way to appreciate the music of diva Celine Dion, whose work he despises as the peak of tacky pop sentimentality. Nevertheless, Wilson acknowledges the many millions of Dion fans who have turned her into an international superstar, and strives to overcome his own "hipster" elitism in order to find a way to understand and appreciate what it is about her music that appeals to so many people. His project is to transcend the borders of his particular "taste world" in order to forge a more sympathetic understanding of different communities of music listeners. Using Wilson's example as a springboard, my own work explores what it means to pursue this kind of project well—something that calls for striking a delicate balance between receptivity and critical-mindedness.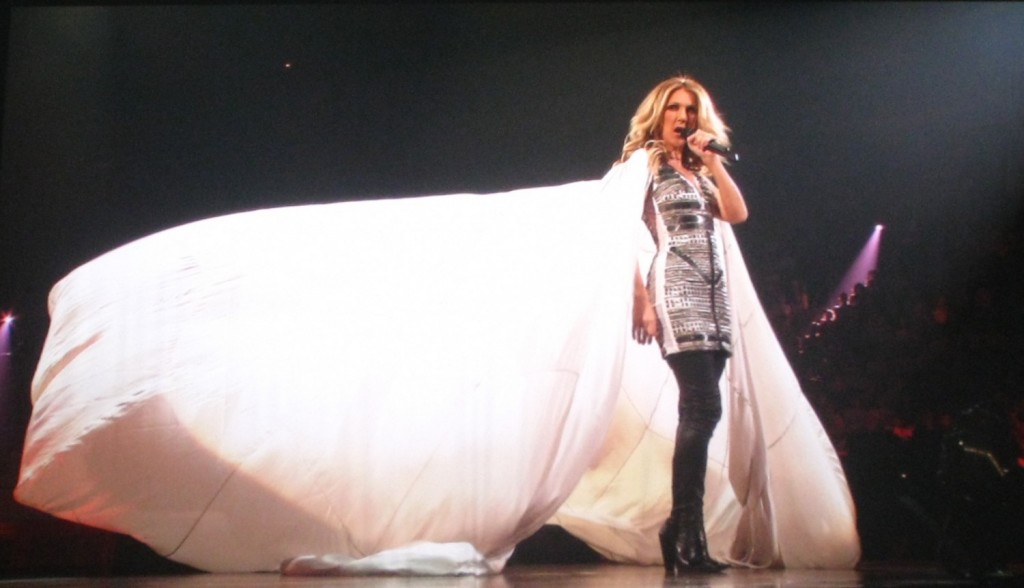 Wilson's book served as the central text in my Writing 101 class, and our end-of-semester writing project invited students to engage in their own Wilson-esque taste experiment. Each student was prompted to select an album in a genre she would not ordinarily enjoy (country, hip hop, punk, Swedish pop, etc.) and listen as an aesthetic cosmopolitan, with open minds and sympathetic ears attuned to what others might hear and appreciate there. The resulting papers expressed everything from amusement to exasperation to grudging respect for their respective objects, and some included very thoughtful reflections on cultural difference and taste. It is always difficult to gauge what lasting impacts your class might have on your students, but my hope is that it gave them some new tools to use in their encounters with cultural diversity, something that can be discovered in forms as everyday and "familiar" as pop music.
by Mike Rings