Charles Bergman: A Most Adventurous Professor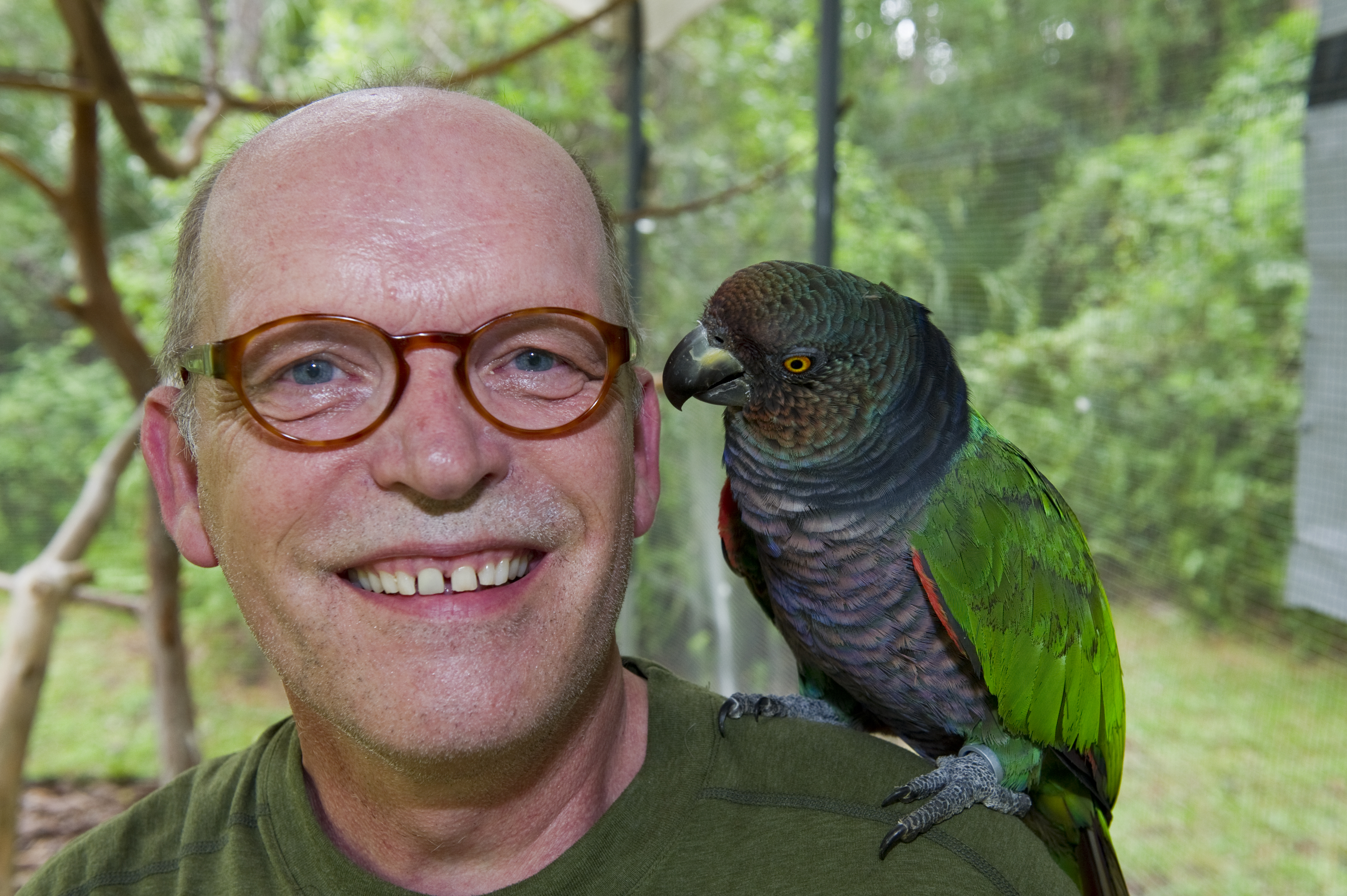 Dr. Charles Bergman begins his phased retirement in Summer 2015 after thirty-eight unusually interesting and accomplished years at PLU. His teaching, leadership, and writing have garnered the highest recognition from within and without the university. The true measure of his achievements, though, must be taken from more than his specific awards. Peering more closely, one sees the truly remarkable character of his life: wildly adventurous, yet so determined, persistent, and practical that real things come from his adventures.
His character is perhaps most obvious in his writing. Three books – Wild Echoes: Encounters with the Most Endangered Animals… (1996), Orion's Legacy: …Man as Hunter (1996), and Red Delta: Fighting for Life at the End of the Colorado River (2002) – required both consummate research and hard, gutsy field work. His dozens of articles in prestigious nature periodicals – Smithsonian, Audubon, Natural History, National Geographic, to name a few – appeared there not only due to the excellence of his writing, but also because of his willingness to go where and do what few others would. It took more than just adventurousness; it also took innovation, creativity, and commitment. When the need for a professional photographer for his nature writing became apparent, he became a professional level photographer himself. His fluency in Spanish tells a similar story; some of his projects could not get off the ground without it, so he invested everything it took to gain it.
Dr. Bergman's January-Term (J-term) courses reveal similar things.  Over the years, he traveled with students to Antarctica, Ecuador and the Galapagos, Tanzania, Cuba, Australia, and Costa Rica. How has he managed to put all of these study-away courses together?  Students flock to them, hungry for the unique bonds that form in collective adventure and face-to-face contact with other species.  Life changing, many say, and they mean it.  Those of us who know him can readily understand how he and his courses have this effect.  Dr. Bergman is infectious.  He doesn't hold back.
Such unique dimensions of his work should not distract us from his many other, no less valuable contributions. Year in and year out he has taught vital courses for the English Department – Environmental Literature, English Renaissance Literature, American Environmental Writing, etc. He was the founding director of the Writing Center and directed the First-Year Experience Program of the core curriculum. In 2004-2006, at a particularly delicate period of core curriculum revision, he served as Chair of the University Faculty.
We await Dr. Bergman's next book (provisional title:  Parrot, Speak) to marvel once more at the fertile imagination, empathy, and finesse he brings to discerning what's really going on in our relationships to other species, and theirs to us. And all of us are thankful that he will still teach two more study-away courses in J-term.
— Paul Menzel, Professor Emeritus of Philosophy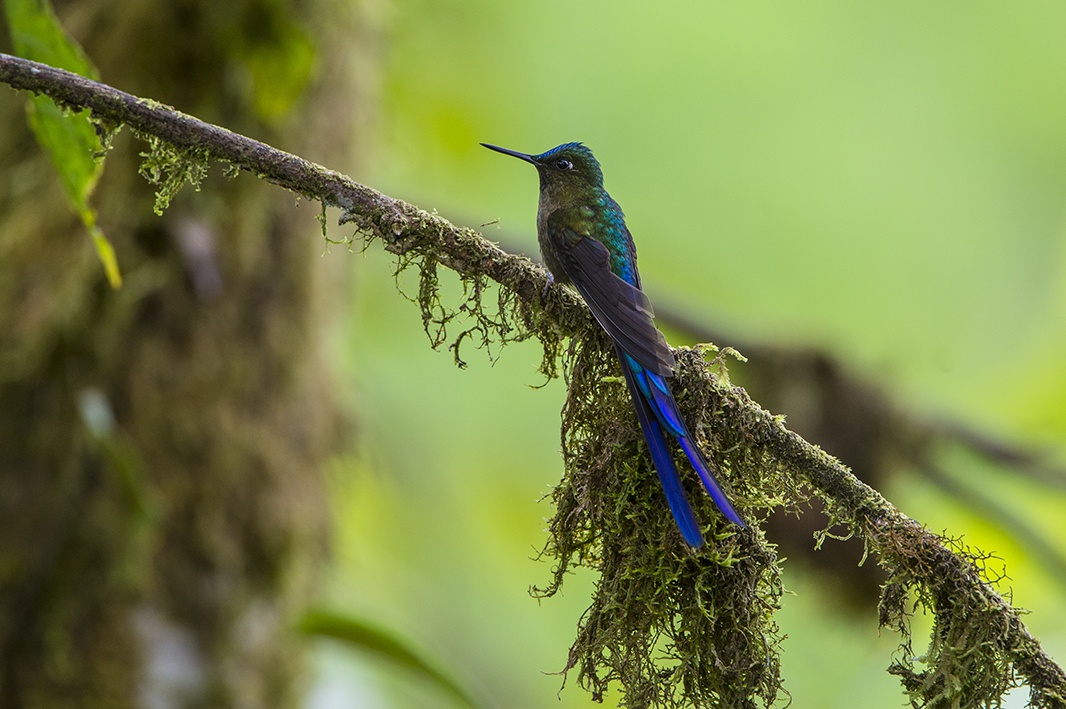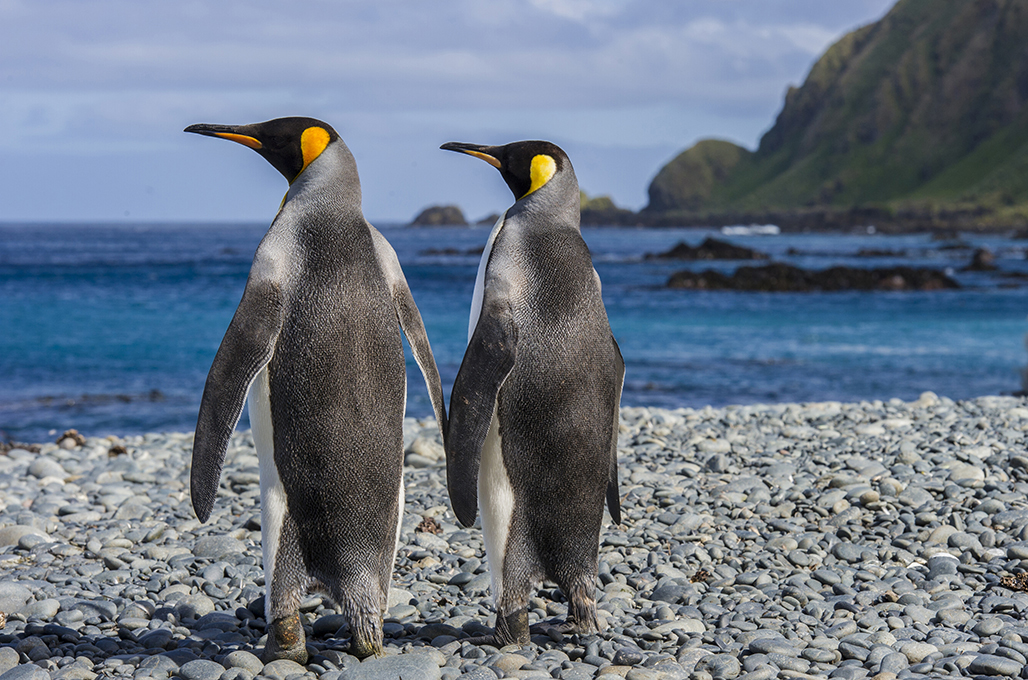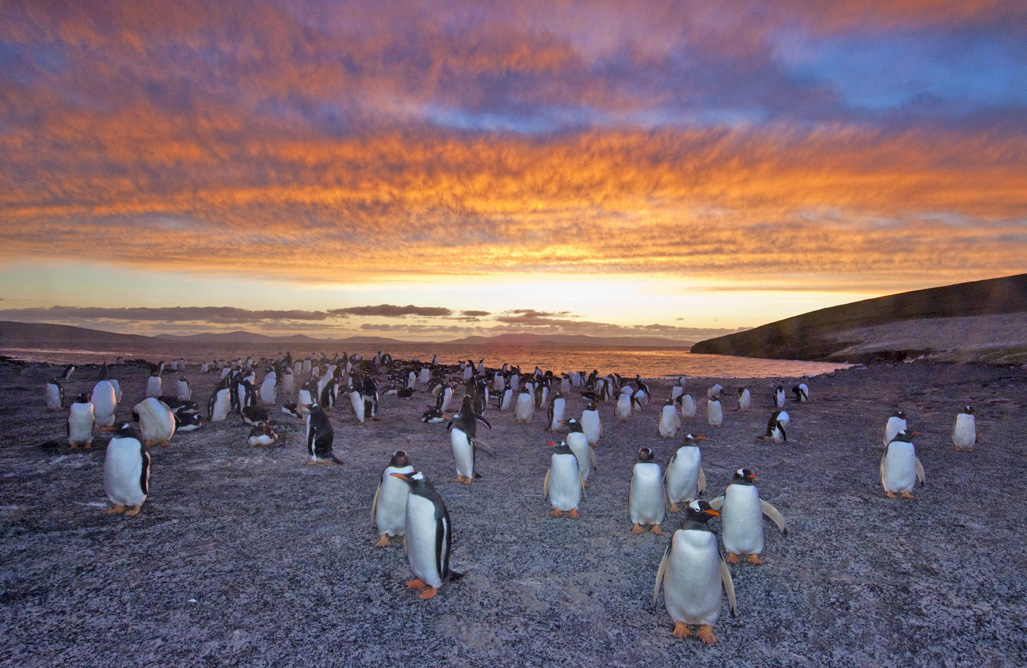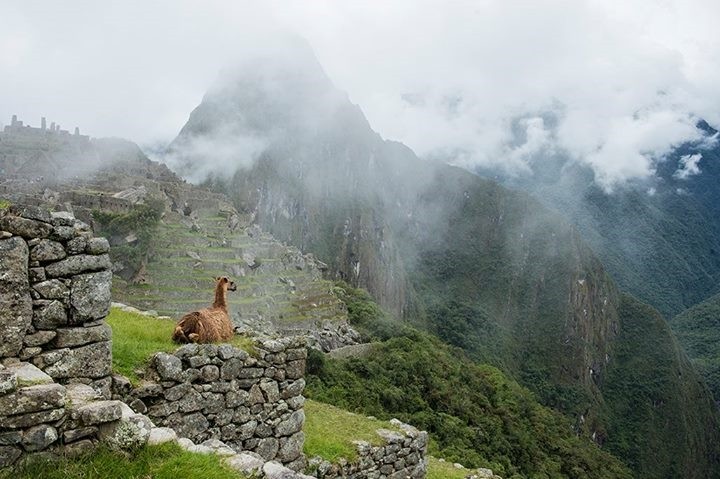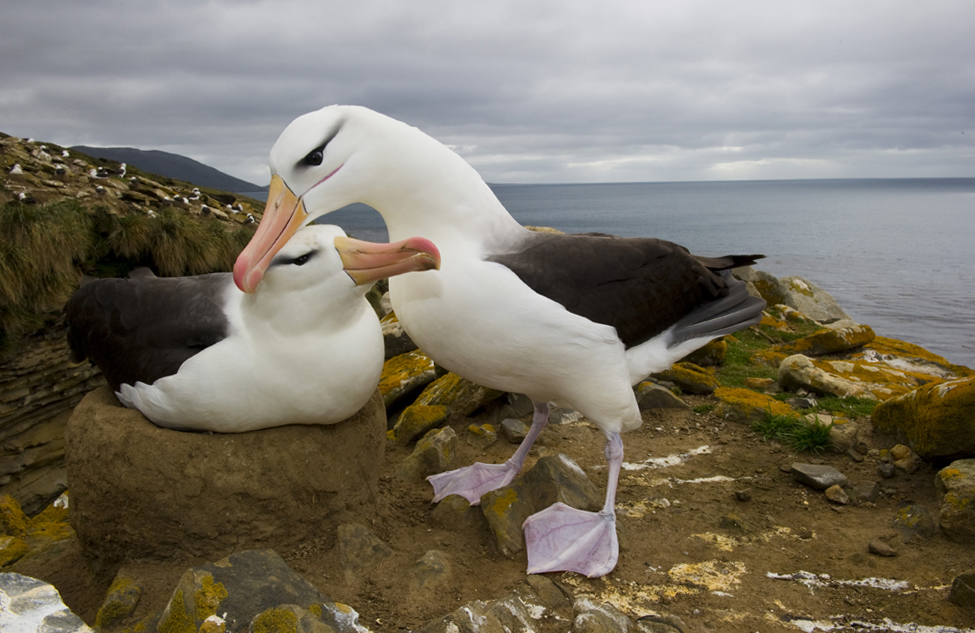 All photos courtesy of Charles Bergman