Encouraging Biliteracy Through Online Learning
May 13, 2021
Dr. Bridget Yaden, professor of Hispanic and Latino Studies at Pacific Lutheran University, served as the President of the American Council on the Teaching of Foreign Languages (ACTFL) for the very eventful year of 2020.
ACTFL is a national organization of language teachers, with a membership of more than 13,000 language educators and administrators from elementary through graduate education. ACTFL's mission is to provide vision, leadership and support for quality teaching and learning of languages.
As President of ACTFL, Dr. Yaden runs board meetings, writes for the organization, and advocates for language learning in Washington DC. She had also planned to travel to about 30 different national and international conferences. Many of these were either cancelled or moved online due to the pandemic. This meant that, instead of traveling around both the country and world, Dr. Yaden attended most conferences in her house through Zoom.
"I had to grieve quite a bit in March when everything was being cancelled as the country shut down, because I [had] wanted this position for many years." One of the hardest cancelations was a conference for American Association of Teachers of Spanish and Portuguese (AATSP) that would have taken place in Puerto Rico this past July. She was planning on staying a little longer in order to scout out a small study away program there, so that students who can't travel outside of the United States would have an opportunity to travel and experience a different culture.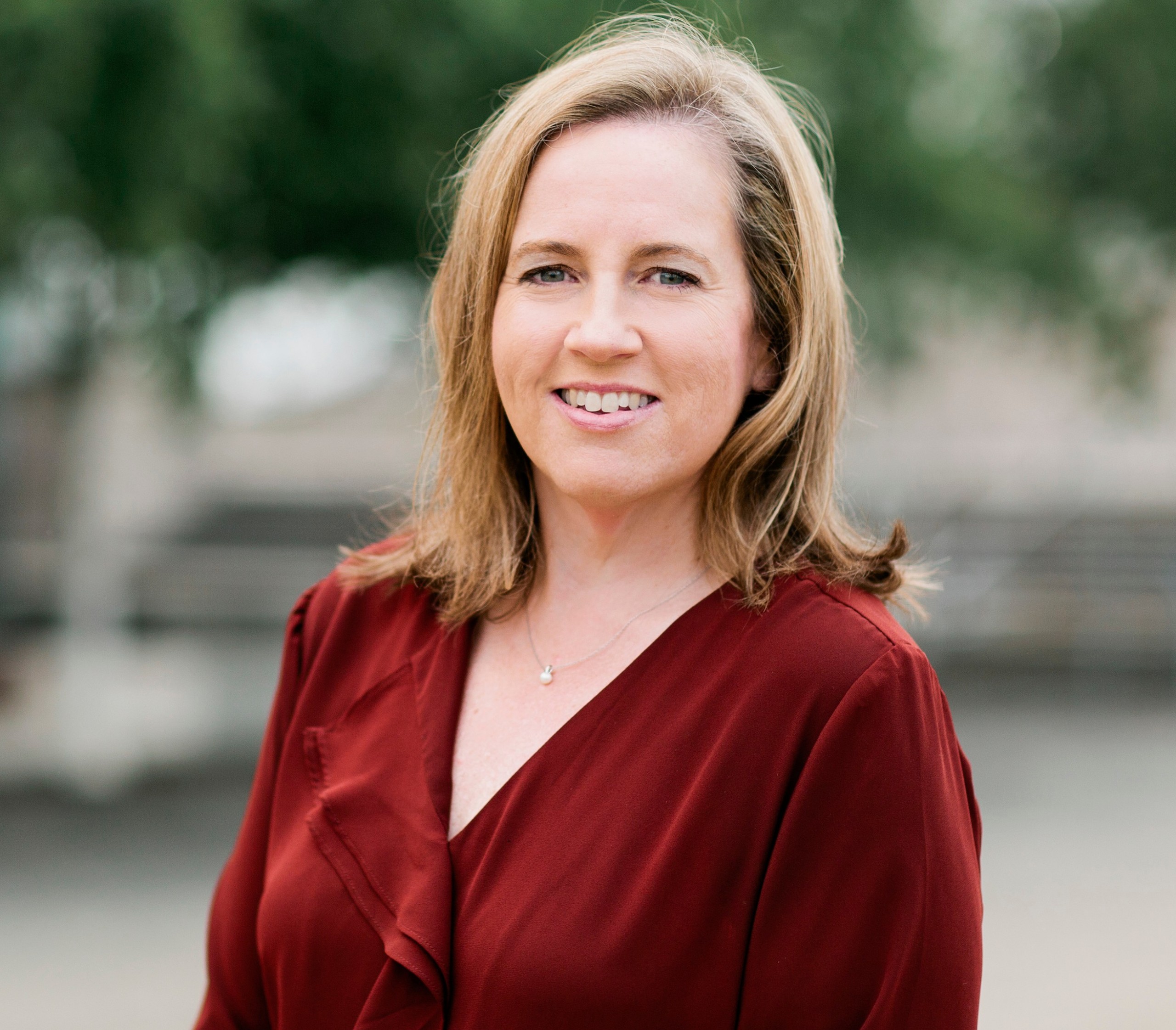 Dr. Yaden's platform for her presidency was "celebrating our assets through our diversity." She focuses on seeing diversity as an asset rather than a deficit. One of her main goals was to advocate for more states to implement the Seal of Biliteracy, a state-level program that offers a standard for language proficiency for high school students. This seal allows students who may have grown up speaking another language at home to be recognized as bilingual or multilingual, and to receive credit for that skill. Many colleges will give students college credit for the Seal of Biliteracy, or it can be used in place of some language requirements allowing students to take more advanced classes. Students can be tested in all languages, including indigenous languages, sign languages, and nonwritten languages. "[The Seal of Biliteracy] is making our teaching better because it is a clear goal for teachers." Dr. Yaden mentioned that English Language Learners (ELL) are too-often seen as having a deficit, but embracing biliteracy helps people to recognize that students who can speak other languages have an important asset.  
While advocating on behalf of ACTFL, Dr. Yaden was also continuing to teach at PLU in the middle of a pandemic. She admits this was a challenge. "I miss seeing people face to face. I miss feeling that connection with students in the classroom. It's harder to connect [online]." Language classes are very interactive and in the classroom, Dr. Yaden would use the white boards, small group discussions, and other activities that can't be transferred easily to online learning. "I haven't gotten to know [the students] all as well as I normally would," she says. But she also says that this has motivated her to be even more intentional about checking in with students and designing interactive online activities.
Dr. Yaden also looks for the advantages of online learning. "It's a lot easier to differentiate the learning. We do have synchronous learning, but I have adopted a lot of my class material to be asynchronous." Each week she will post the coursework for the entire week which allows students to work at their own pace. This gives students a lot more freedom over their use of time. "Students work at their own pace which means sometimes I'll be getting assignments turned in at 2 am, which is totally fine." Students can also plan ahead, and after finishing the current week's assignments they are able to get a head start on future assignments already posted on Sakai. By utilizing the different resources on Sakai, Dr. Yaden has been able to have more comprehensive exams where students can be tested in different ways than just with pen and paper. Exams through Sakai have the option to include videos and recordings to test the students listening skills as well as the option to submit recordings themselves to test their speaking skills.
As President of ACTFL and as a PLU Professor, Dr. Bridget Yaden works to build on assets, to welcome diversity, and to emphasize the importance of language and communication. The pandemic changed this work, but did not interrupt it.