Revisiting the Visiting Writer Series: the 15th Anniversary Edition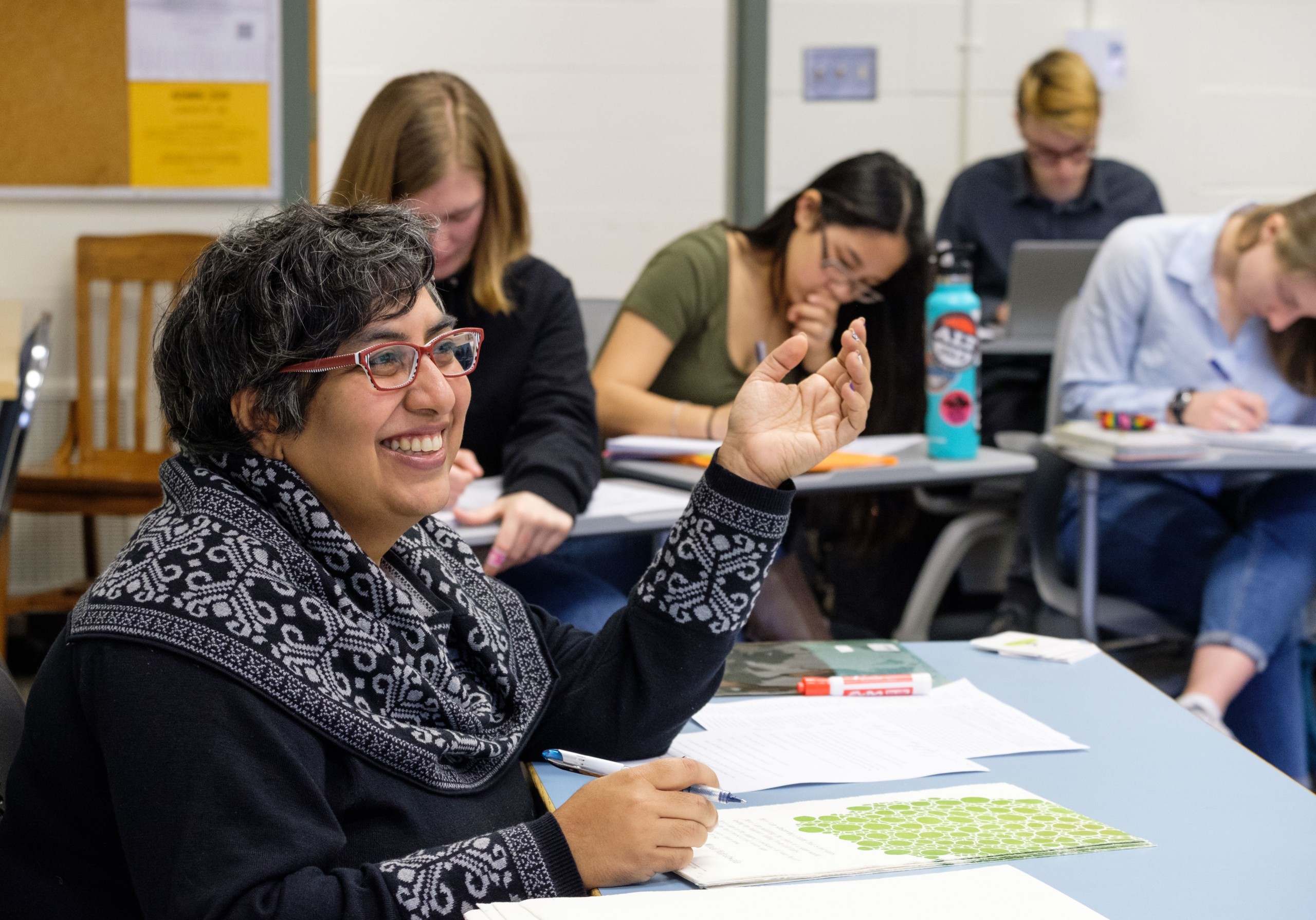 May 6, 2020
By Wyatt Loranger '21
English Major
The 2019-2020 academic year marks the 15th anniversary of the Visiting Writers Series, the English department's annual program bringing writers from various backgrounds to Pacific Lutheran University. Most visits consist of an afternoon conversation called "The Writer's Story" and an evening reading followed by question time.
The Visiting Writers Series officially began in 2005, which was the first year that co-directors Professor Rick Barot and Professor Jason Skipper taught at PLU. In 2015, Professor Wendy Call joined the Series as a co-director during her first year as a tenure-track faculty member. "They [Barot and Skipper] co-ran the series for the first decade, and I was one of the visiting writers in the series in February 2012," Professor Call recollected.
The Series' mission is to bring established writers to campus so that students have an idea of what it is like to be a professional writer. In more recent years, the Series' goal has expanded as the three directors increasingly integrate the values of Diversity, Justice and Sustainability (DJS) into the Series. 
As an example, Call spoke about a time when she collaborated with PLU Professor Scott Rogers to invite acclaimed poet, memoirist, and scholar Deborah Miranda to campus. "Scott was teaching a class in Native and Indigenous literature…I was teaching the Creative Nonfiction Capstone. We decided that it would be great to have someone come who was a contemporary Native writer." She adds, "In addition to doing her public events, Miranda also talked to the Native and Indigenous literature class." Call made it clear how inspirational it was for students to hear Miranda's stories in her own voice, an experience that increased many of her students' interests in pursuing a career in writing.
Barot described several other ways that DJS has been integrated into the Series, one being a focus on bringing writers who are thinking and writing about contemporary issues. "Once these people are on campus," Barot explains, "they walk, and talk, and celebrate these values…They are writing about social justice issues, or they're writing stories that touch upon those issues."
The visiting writers are invited to campus not just as visiting artists, but as teachers and citizens as well. "A lot of writers that we invite tend to be teachers themselves," Barot says, "They're in academia, and so they understand that when they're invited to come to a learning community like ours, they're not just representing their art and their writing, they're also engaged in teaching and mentoring." Barot hopes that inviting these writers to campus will ensure that students who are working to become writers have people they can look to as examples of how writing can be an outgrowth and expression of a passion for social justice.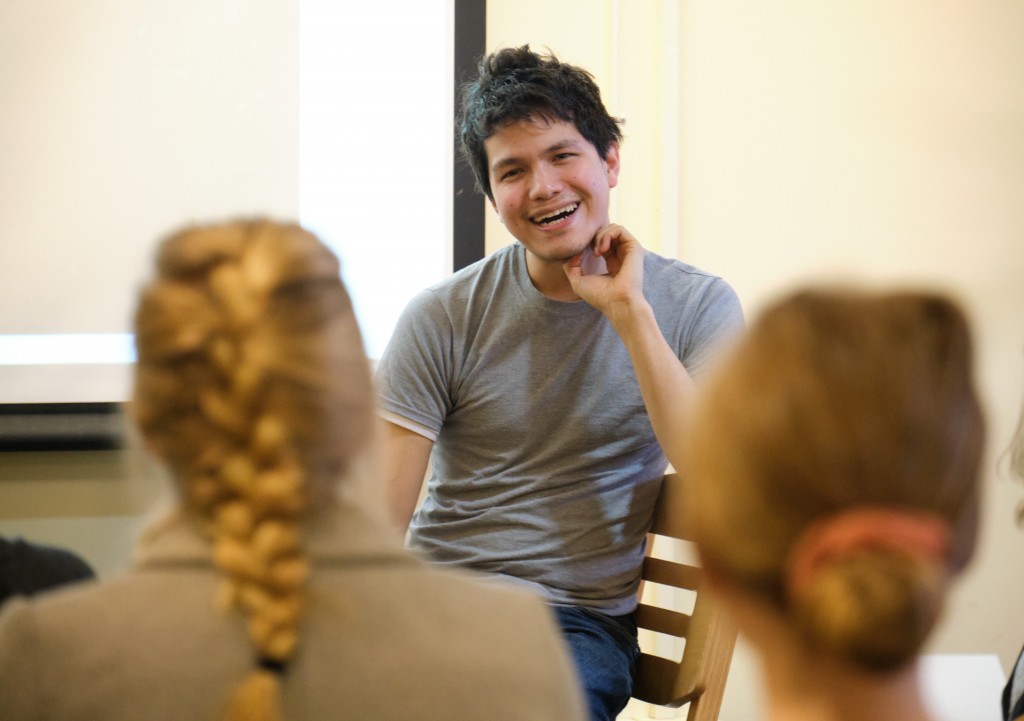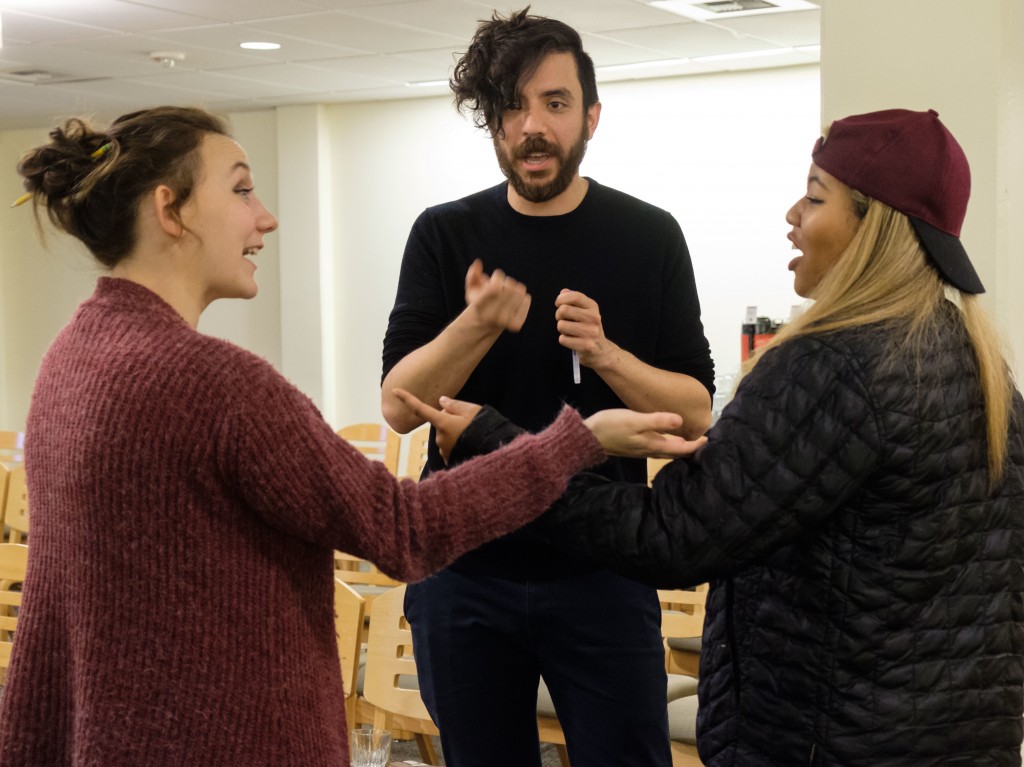 The co-directors are very positive about the future of the Series. When asked about the future Barot said, "I would just say more of the same—terrific writers coming to campus with different things to offer in their work, their perspective and the kind of communities they represent." 
Skipper added that he would like the Visiting Writer Series events recorded and archived online. "Of course, nothing compares to being in the room with the audience and the author for these events. But I think an online archive could prove to be a valuable resource for the PLU community and beyond, an opportunity to hear and learn from the writers and the questions students ask them at these events." 
After fifteen years, the Series continues to create a space for the PLU and Parkland communities to experience wonderful expressions of art and gain valuable lessons from incredible writers and teachers.