Environmental Ethics at Holden Village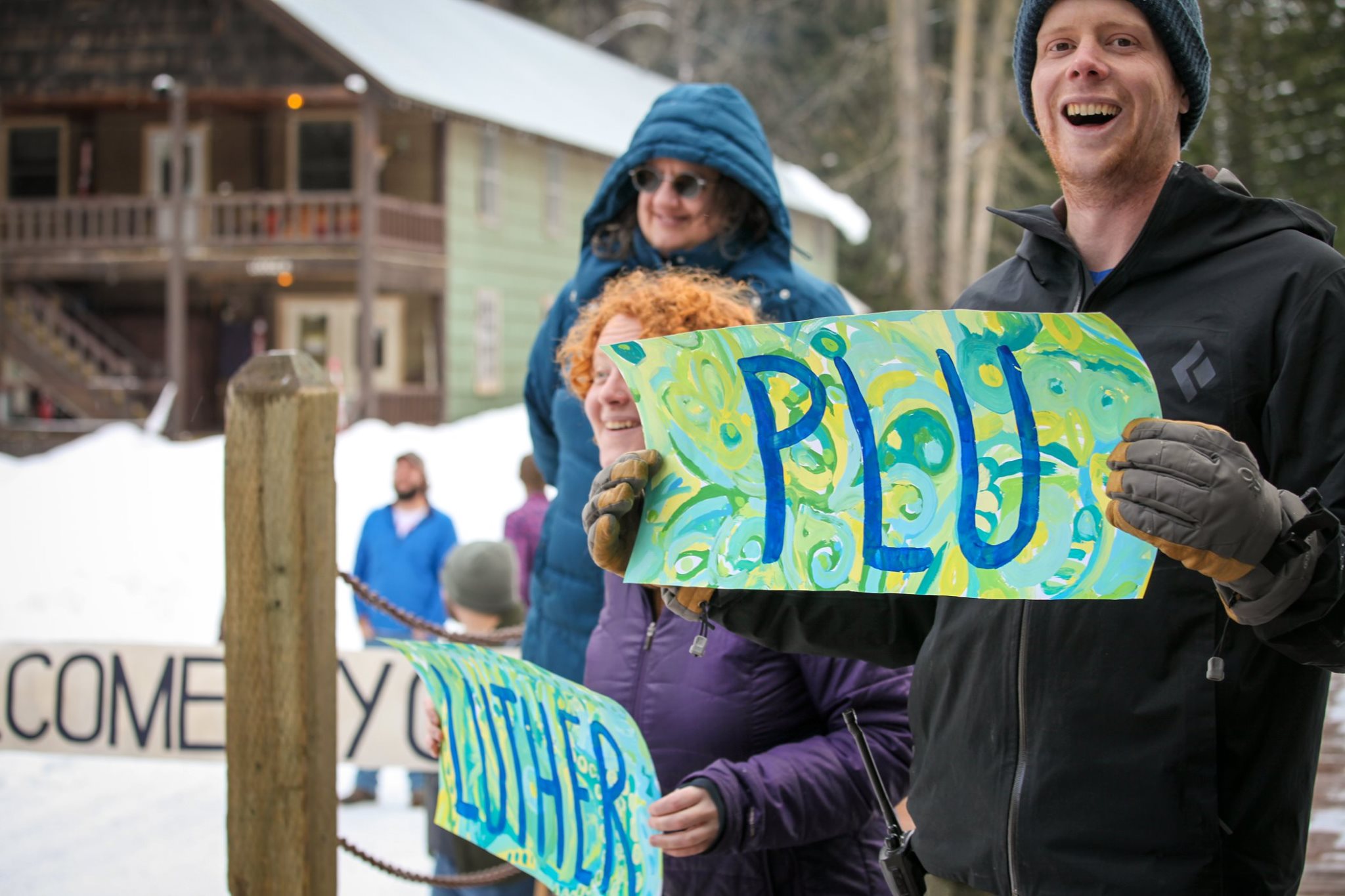 May 6, 2020
By Lee Sullivan '21
Business Major
Human impact on the natural world is impossible to ignore. From severe flooding in Africa, melting of the arctic poles, and fires across Australia, recent years have seen a drastic increase in anomalistic climate events. In response to these problems, Pacific Lutheran University values "thinking green". Our university takes pride in being environmentally conscious stewards of our planet, and provides students with the skills, knowledge, and opportunities to change our shared future.
The Holden Village study away trip, led by Associate Professor of Philosophy Sergia Hay, helps capture this path of change through discussions of environmental ethics. Living in community at Holden Village, a Lutheran renewal center in the Northern Cascades, students are provided with a unique experience. 
Dr. Hay explains "The Holden Village J-term trip is one that provides students with a transformational experience in which they think hard about the attitudes they hold and the choices they make. Many PLU students have a sensitivity towards environmental issues, and so I hope this course pushes that thinking even deeper and further."
To help students reach this deeper thinking, Dr. Hay teaches about the interconnections between ethics and the environment: "Ethics is concerned with how we think about and act towards ourselves and other entities, while our environment consists of other entities such as non-living things, other organisms, and fellow humans." Everything we do, from driving cars to watching Netflix, is an act towards other entities. Cars produce fumes when driven, and Netflix uses massive amounts of energy to run its platform. 
The Holden Village study away trip captures the complexities and the possibilities of environmental ethics by showing students a side of life that many people never get to experience. In the mountains above Lake Chelan, Holden Village is far from any power grid and has limited internet and telephone access. For the entire term, students go without most technology. They go skiing, snowshoeing, and winter hiking in an effort to experience nature directly. Dr. Hay notes, "We are disconnected from technology and we are living in direct contact with the beauty and potential dangers of the wilderness of the North Cascade Range."
Dr. Hay emphasizes that life at Holden also builds community. "The Village engages in cooperative living (everyone contributes to the group tasks of doing dishes and sorting garbage, for example)". 
Located in the Glacier Peaks wilderness, Holden Village was originally built for workers at a copper mine, before being donated as a Lutheran retreat center. The mining history lives on, though, and the village recently hosted mine remediation workers who were cleaning the local creek and repositioning mining waste.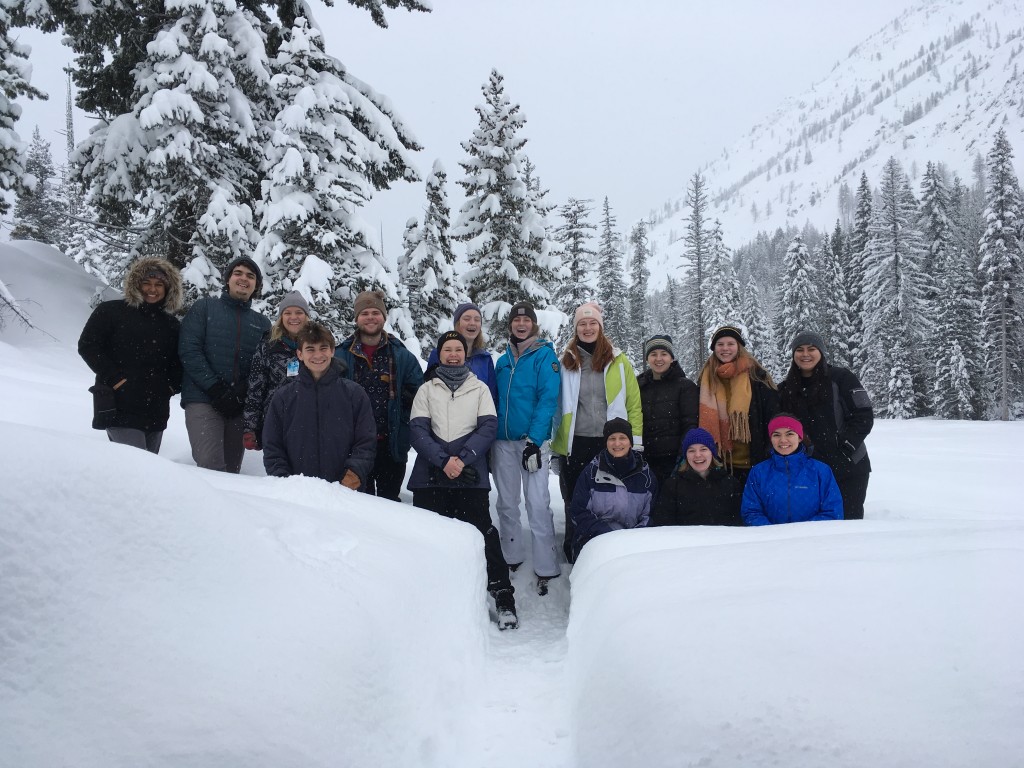 Living in this place gives students on the study away trip to Holden Village the opportunity to grasp a clear sense of just how their everyday actions affect their surrounding environment, other people, animals, land, water, and air. "Sustainability, necessitated by Holden's remote location as well as by Lutheran theology, is both practiced and seriously reflected upon here". In January 2020, the class explored the Lutheran and interfaith dimensions of sustainability even further, working with co-leader and campus pastor, Jen Rude. 
Holden Village reminds visitors that one can live with less technology, with a smaller footprint. Dr. Hay's course there offers students a sense of community, an opportunity to unplug, and an experience of sustainable practice. Hopefully, this helps to initiate changes for the future.