The Importance of Dead Languages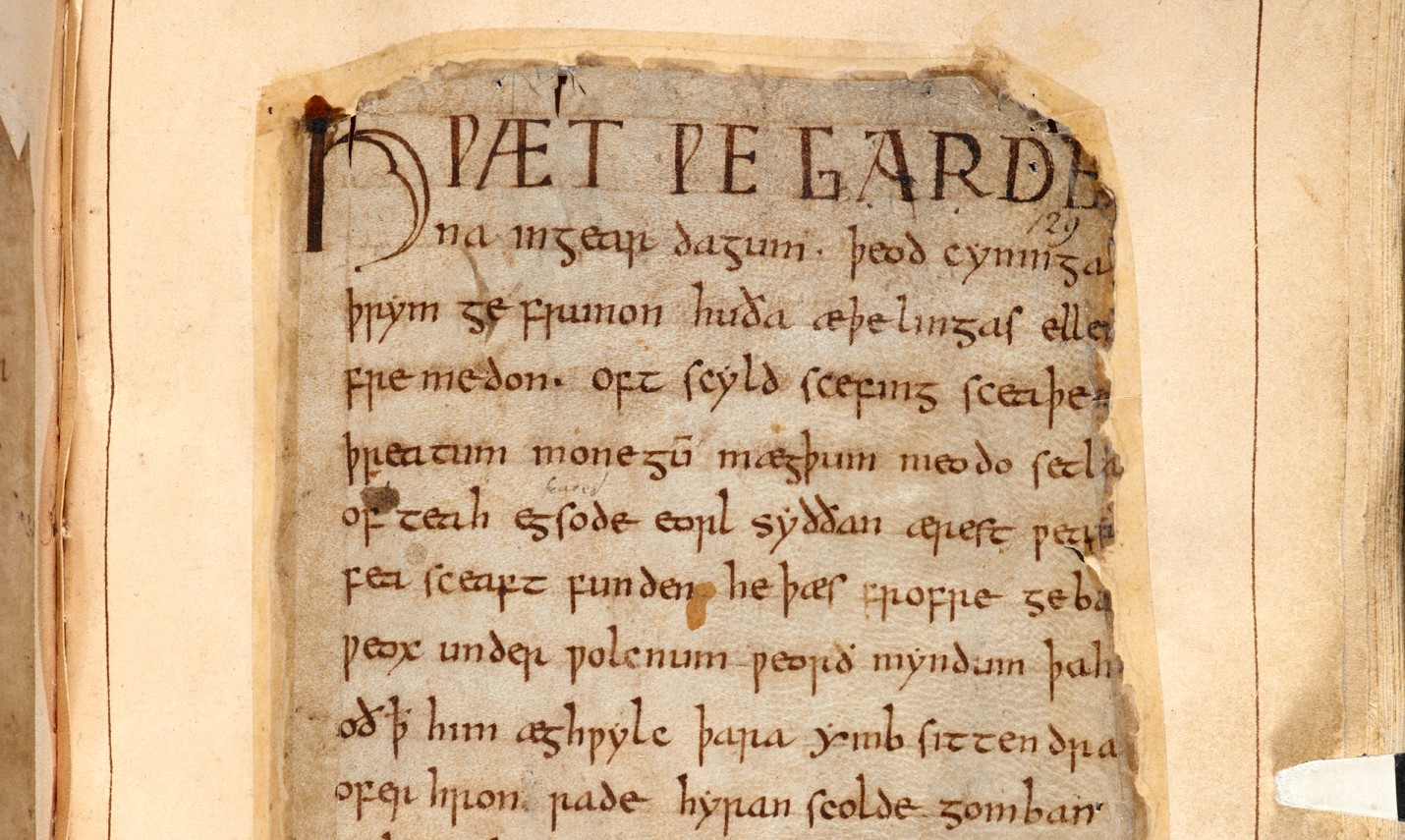 May 6, 2020
By Reece Schatz '22
English Major
As a professor in the Department of Languages and Literature, Dr. Collin Brown teaches Norwegian language and Nordic studies at Pacific Lutheran University. However, his love for his work runs so deep, he also started and manages a club called "The Dead Languages Society."
As a member of this club myself, allow me to explain what we do. The Dead Languages' Society meets every Friday at 3pm. At each meeting, we study an ancient piece of text written in a dead language. Members often volunteer to read the text aloud in the best way that we can manage, usually with help from Professor Brown. We discuss grammatical concepts of older languages such as Old English and Old Saxon, the origins of particular modern words and where they derived from, as well as translate these texts into modern English as best as we can. 
Brown's path to creating the Dead Languages' Society comes from his fondness of learning dead languages when he was in college. Brown earned his Bachelor's degree in German at PLU in 2010 before moving on to a graduate program at the University of Texas in Austin. There, he earned his Master's in Germanic Linguistics in 2014 and then continued his education to receive his PhD in Germanic Studies in 2018.
When Brown enrolled at PLU, he initially focused on studying German. Not long after, he met the woman who would later become his wife. She was in the Scandinavian studies program and it was her field of study that influenced Brown into studying his third language, Norwegian. "That was probably my sophomore year, I came out wanting to know more about life. You know English natively, then you learn German, and then you learn Norwegian, and you see that they are all connected somehow. This is really what got me started down the path of historical linguistics and just studying older languages in general. I wanted to know how languages change over time." This question is what sparked his interest in studying dead languages. Now Brown specializes in Germanic languages and has studied Old Saxon, Old English, Old Norse, and Gothic. 
Professor Brown knew there would likely be little chance that he could teach these languages as fully-fledged courses. But, he decided, "If it doesn't work out to teach these classes, I can do this as a club." When he began his club, he was unsure if anyone would even want to attend. "I had no idea how many students would actually be interested in doing it. I definitely didn't think there would be as many as there are right now. The interest is far greater than I ever thought." The Dead Languages' Society has about eight members who show up regularly, and there are a handful of other students who drop in periodically. 
It is clear after talking with Brown that learning dead languages is important because we learn so much through ancient texts. These texts contain the combined history of the people who shared and spoke a common language. Brown says, "It's important to know what happened in the past, but how can we know without being able to read what is left behind?" By reading ancient texts, "There's something about it not just on an intellectual level, but on an emotional level, you're reading from the person who wrote the actual words, not a translation. It's an emotional piece of writing from a person in that moment. I challenge you to find something else that picks you up and drops you back in time." 
Brown believes that dead languages also remind us that language is a very powerful thing and has been since its beginnings, likely around 100,000 years ago. He says, "Whether it's spoken, signed, written, or typed, language is a powerful thing. Language has the power to help and to hurt. It has the power to communicate and to trick or deceive." Ultimately, by understanding dead languages, we can see the evolution of language and the ways its effectiveness has been used for both good and evil. 
Although Professor Collin Brown believes everything about dead language is important, the main lesson he wants his students to learn from the Dead Languages' Society is that, "people in the past were not stupid. Human experiences in the past are just as important as the modern human experience." He adds that he would like students to see how people long ago handled many of life's challenges. "Like, how do you deal with death? How do you deal with making sense out of a world that is often so very chaotic and painful? That to me is important."